We offer the following services:

Tumble Deburring

7 Vibratory bowls of various sizes to handle any job, large or small

Specialized media and cleaners to deburr, burnish, clean or descale any material

Unique media and techniques used to create custom looks and finishes

Normal turnaround is 3-4 days

Sand / Glass Bead / Steel Shot  Blasting

2 Automatic blasters for large volume work

4 manual blasters for larger or more delicate pieces

Steel shot blaster for material strengthening and peening

                                Custom Cosmetic Finishing

Weld Grinding and sanding on any material for professional results

Sandblasting with a variety of medias and grits can create a wide range of finishes on most any material including plastic. From lightly frosted which on plastic can allow light through to heavily pitted on metal creating shine and sparkle

Dozens of tools both industrial and custom along with a skilled and trained staff are capable of creating nearly any finish you need to achieve

Powder Coating

We do powder coating on a wide variety of items for both industries and individuals

for full information

Liquid Paint

Cerakote

We also offer Cerakote Coatings for finishes that require a high temperature finish, such a exhausts and engine components. These coatings prevent corrosion, increase durability and provide thermal insulation. They are available in a variety of colors and finishes ranging from semi-gloss Black Velvet to high gloss Stoplight Red.  A line of Satin Metallic finishes are also available. All of these products can withstand temperatures in excess of 1200°F and select coatings can withstand temperatures higher than 1600°F.

Call for more information.

Scale Counting and Packing

Heat Sealing and Wrapping

Our minimum charge on all jobs is $50.00

&

Our same day/ rush job charge is $80.00 (plus piece price)

We are happy to quote all jobs both large and small. Either give us a call, send us a fax or if you have technical prints with small numbers, e-mail us a copy from our contact page.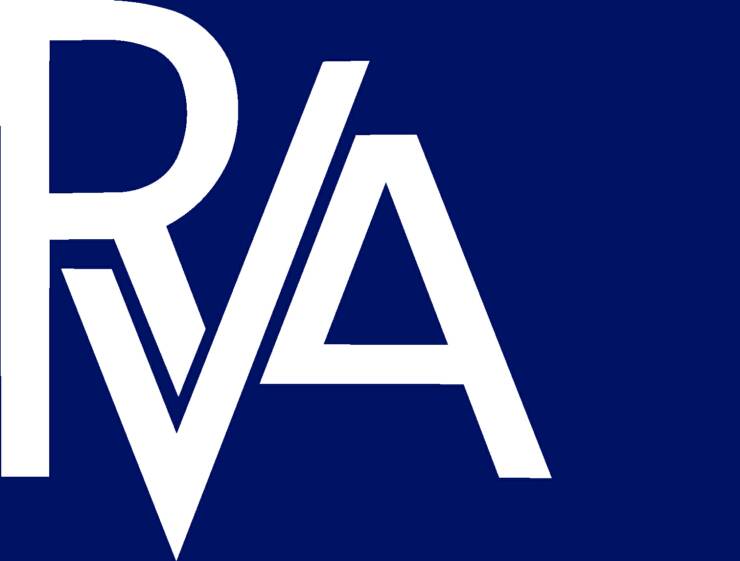 Contact Information:

460 Buffalo Rd

Dock 140

Rochester, NY 14611

Phone: (585) 436-4802

Fax: (585) 697-0585

Production Hours:  

Monday - Thursday 7:30AM to 4:30PM

Shipping Hours:

Monday - Thursday 7:30AM to 4:30PM

Residential Customers by Appt Only