Rochester Vibratory and Assembly Inc. has been in business since 1991 and has a friendly and skilled staff ready to handle all of your pre powder, paint and secondary operational needs along with full service Powder Coating.
Contact Information:

460 Buffalo Rd

Dock 140

Rochester, NY 14611

Phone: (585) 436-4802

Fax: (585) 697-0585

Production Hours:  

Monday - Thursday 7:30AM to 4:30PM

Shipping Hours:

Monday - Thursday 7:30AM to 4:30PM

Residential Customers by Appt Only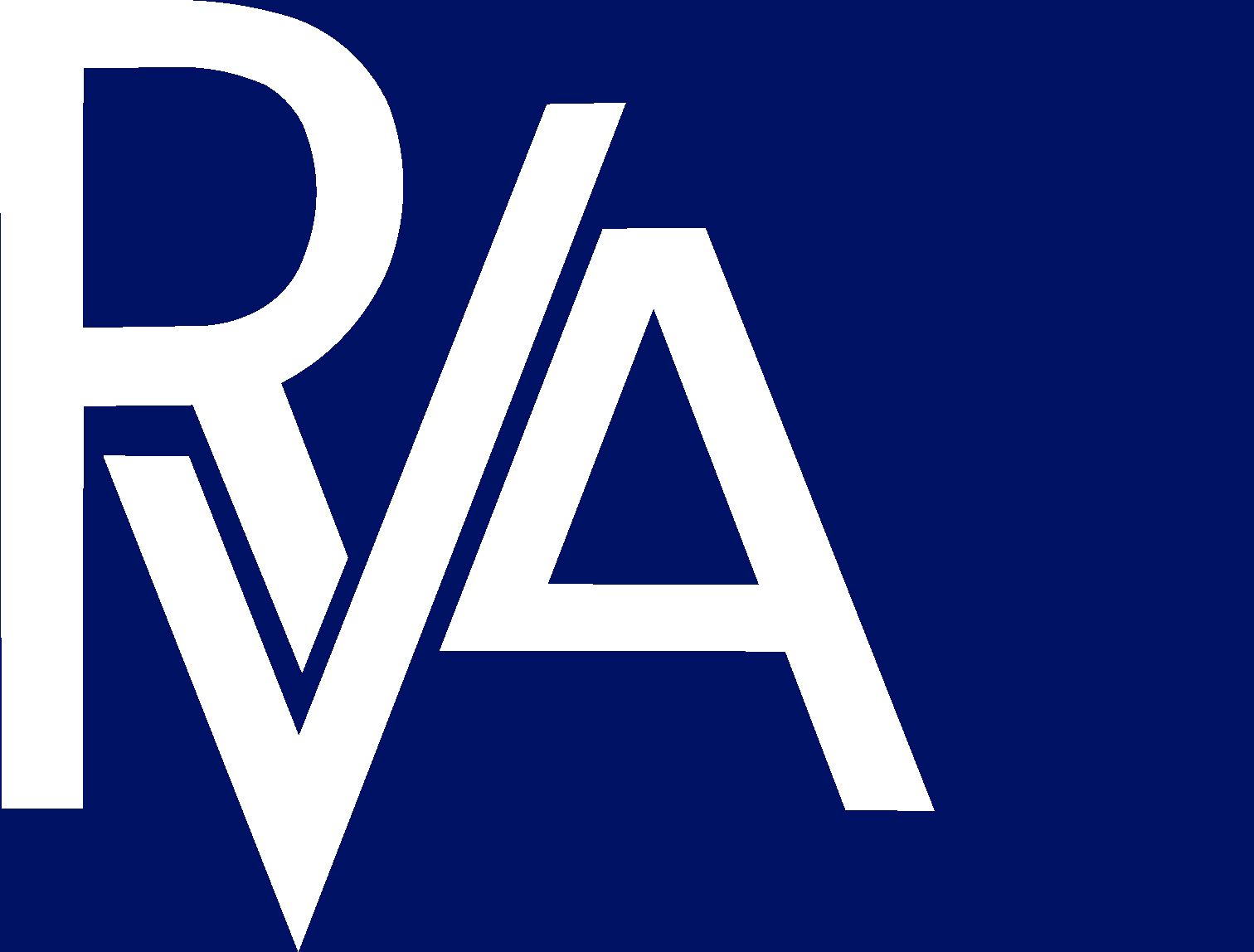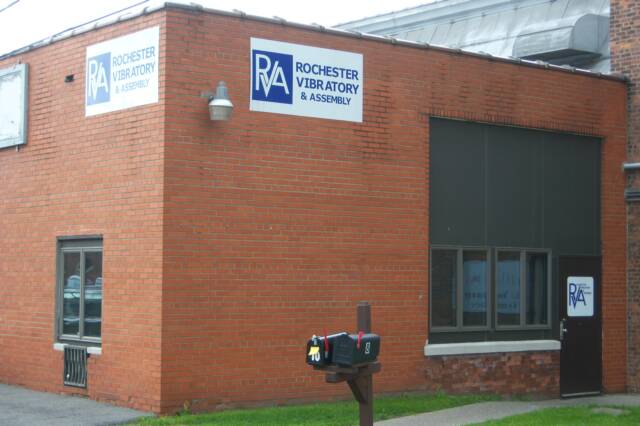 Winter is Coming!!

...And you know what that means..Snowmobiling!! Don't be left behind when the snow starts to fly. Stake your place in line early!!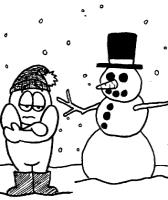 While we do a great deal of residentail work we are a busy commercial shop and we ask politely that all residential customers call before stopping by. This guarentees that someone is here who can spend the time to discuss your project in the detail it deserves.

Thank you.